Keep in touch with the Research for all the year
Download your best version of the Researcher's Calendar:
monthly version, to have all the space to write notes, events and meeting of the labs;
annual version, to have at one time all 2013.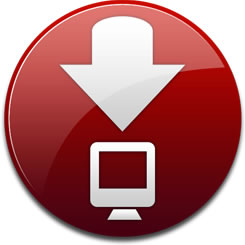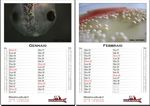 Monthly version:
cover + 12 months,
with space for notes


download! (pdf 10.9 Mb)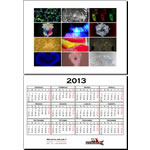 Annual version:
pics overview
+ calendar


download! (pdf 1.15 Mb)

The Science Calendar developed and realised by MolecularLab join the beauty of the images of experiment of micorscopy, elettrophoresis, microbiology and virutal modelling with the ability to write appointments and notes.
Thanks to all participant of this edition that can be possibile this great calendar.